Hair Removal
With depilatory waxing, your legs and underarms stay smooth and hair-free for weeks without the need for shaving. There is no need to tweeze your eyebrows. You no longer need to use cream bleach on your upper lip or chin. Razor rash in the bikini area is a thing of the past ... and you won't even have to pack a razor for that romantic weekend away. These are just some of the benefits of waxing.
When hair is removed at Aqua Salon and Spa Augusta with warm resin wax, the entire hair is removed from the follicle, not just the part above the skin line. The new hair is finer and softer and there is no feeling of "stubble." If the papilla of the hair is still attached at the time of removal, the follicle is no longer able to produce hair, so regular waxing can reduce the amount of hair growing in an area.
Waxing is quick, simple, convenient and affordable. It is ideal for any size area and can be used on sensitive and delicate areas. Waxing also removes the thin layer of dead skin leaving it soft and smooth. Finally, you'll feel cleaner and fresher when the treatment is complete.
Customers using Retin A or Accutane should not receieve waxing treatment.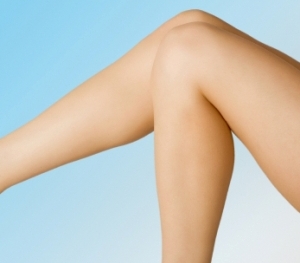 Waxing Services

Full Face
Underarm
Brow
Chin/Lip
Cheeks
Half Arm
Full Arm
Half Leg
Full Leg
Bikini
Brazlian
Back/Chest

$35
$30
$15
$12
$20
$35
$50
$55
$75
$40 and up
$75 and up
$50 and up