---
---
About Aqua Salon and Spa Augusta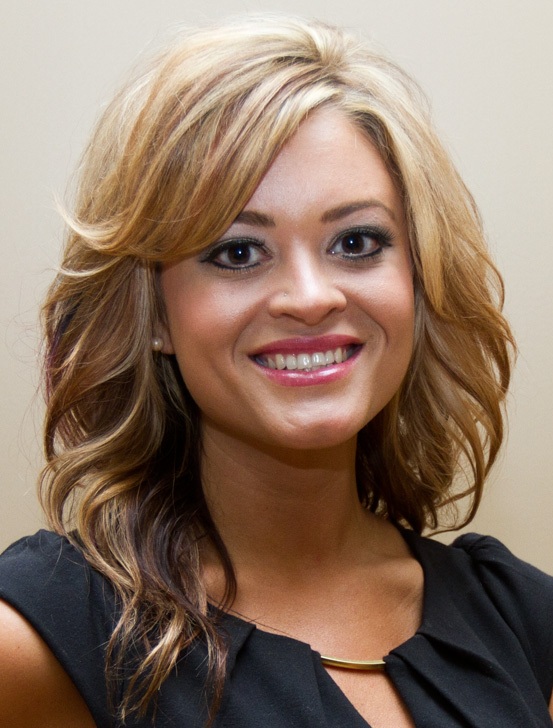 "Nourishment for the Body, Mind & Soul" is more than just an advertising slogan at Aqua Salon and Spa Augusta at Walton Way, it is our philosophy, our goal and our mission.
We truly care about offering our clients unmatched customer service, a wide variety of treatment options, the finest products available and the most relaxing spa atmosphere in the Augusta area.
Aqua Salon and Spa was founded in 2001 by Sandy Maddox and has become known as one of the premiere day spas and salons in Augusta. Grace Bennett joined the Aqua staff in 2012 as a Master Cosmetologist and purchased the business in July 2014.
The Evans location of Aqua was consolidated with the orginal Walton Way location in January 2015.
Grace is a Thomson native who attended Georgia Southern University and graduated from Augusta Technical College. She spent six years at another local salon before joining the Aqua staff. She and her husband Reed have two daughters, Hailey and Addison, and they live in Columbia County. They are members of Church of the Good Shepherd Episcopal where Grace has served as a Sunday School assistant. She actively supports the American Cancer Society Relay for Life and the American Cancer Society Look Good Feel Good program.
Our caring professionals are highly-skilled in their areas of expertise and dedicated to our philosophy. Our team works hard to pamper you from the time you enter our lobby until you leave.
We offer an array of services uniquely tailored for both women and men and something for clients of all ages and at all stages of their lives. Whether you're about to be married, have a baby, become a grandparent, need to look your very best for your high school prom or your first big job interview or just need a few minutes away from the stress of the office, we have a service designed for you.
We pamper both your body and your mind and our tranquil haven, located just minutes from the hustle and bustle of life near the Augusta Exchange (Target) Sopping Center, is quite possibly the perfect place to make the most of your precious time.
Contact us today and let us nourish your mind, body and soul.